The COVID-19 pandemic has created a new reality… and new challenges for hospitals as they look to the future. The financial strain on hospitals is severe, and many hospitals have had to resort to furloughs and layoffs. As a Utilization Management (UM) leader, you may have been asked to make some difficult staffing decisions and now are faced with the question of how to face increasing challenges with fewer resources.
Utilization Management is on the "front-line" of the hospital's revenue cycle and plays a critical role in your hospital's financial health. In other words, "failure is not an option." Achieving more with less is not an aspirational goal but a question that needs to be answered to ensure the hospital's survival.
Register now!
Date:

Wednesday, July 15, 2020

Time: 2:00 pm ET | 11:00 am PT
Duration: 60 minutes
Join this webinar to learn:
What structural and process changes can you implement to maximize efficiency and performance of UM personnel
How to leverage financial and claims data to increase UM efficiency
New KPI's: How to quantify the UM department's performance and impact on the hospital's bottom-line
How to calculate and anticipate staffing needs to maximize performance at the lowest cost


We hope you can join us for this webinar!
Questions? Call us: 484.443.4656 or Email us: info@versalushealth.com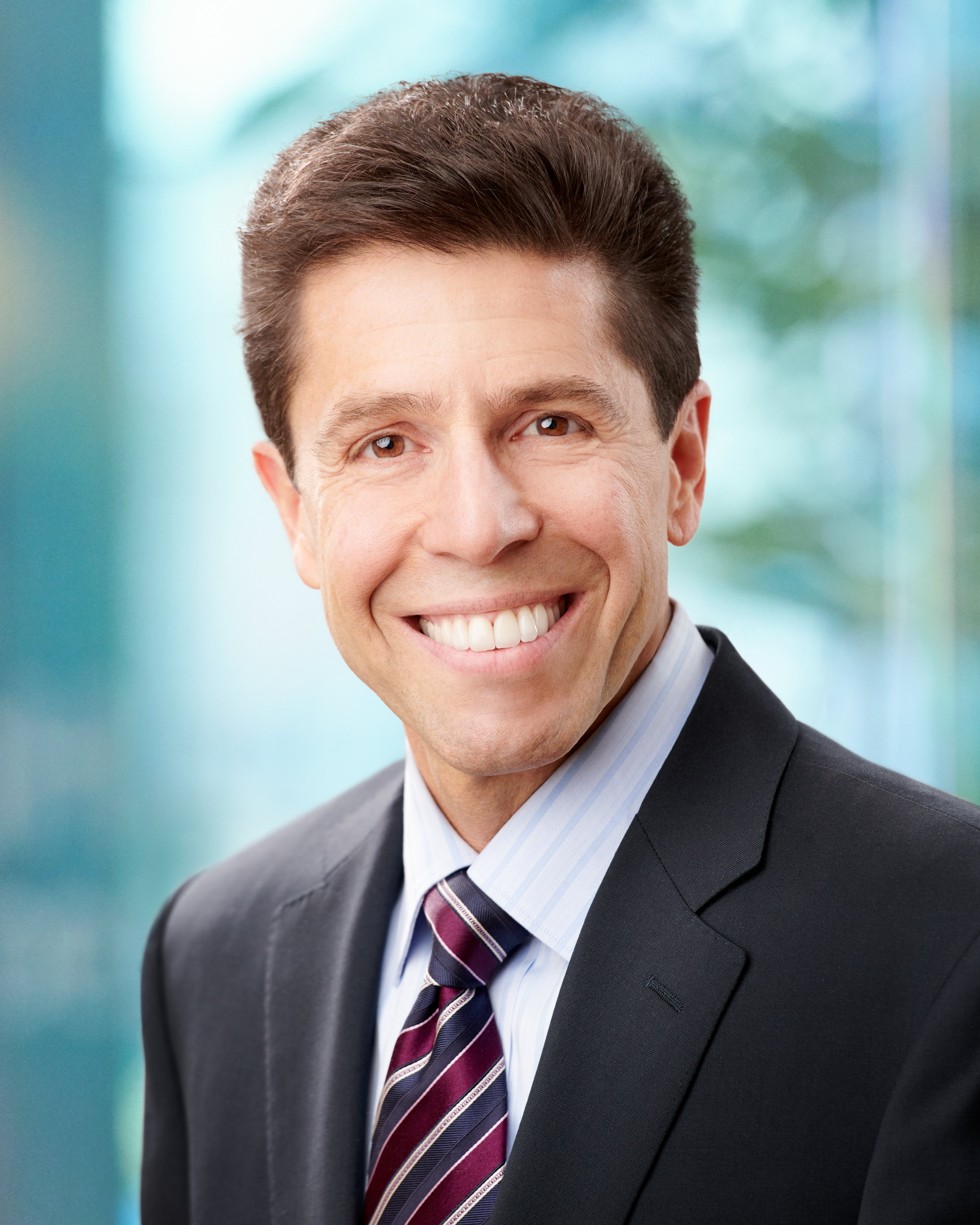 Robert R. Corrato, MD, MBA
Chief Executive Officer
Dr. Robert R. Corrato is Founder and Chief Executive Officer of Versalus Health. Before Versalus, Dr. Corrato was Founder and Managing Partner of Devon Hill Capital Partners (DHCP), a diversified healthcare investment firm. Prior to founding DHCP, Dr. Corrato was the Founder, Chairman and President & CEO of Executive Health Resources (EHR). In his roles at EHR, Dr. Corrato was responsible for driving the vision and strategy for corporate growth to best serve the healthcare compliance industry, growing EHR into the leading national provider of medical necessity compliance solutions that served the needs of over 2,000 hospitals, performed concurrent reviews on millions of Medicare short-stay cases, overturned thousands of Medicare denials and successfully defended scores of hospitals under investigation by the Office of the Inspector General (OIG) and Department of Justice (DOJ). Prior to founding EHR, Dr. Corrato held the post of deputy director of the Office of Health Policy and Clinical Outcomes at Thomas Jefferson University in Philadelphia.
Dr. Corrato earned his master of business administration degree from the Wharton School of Business at the University of Pennsylvania and received his medical degree from the Medical College of Pennsylvania.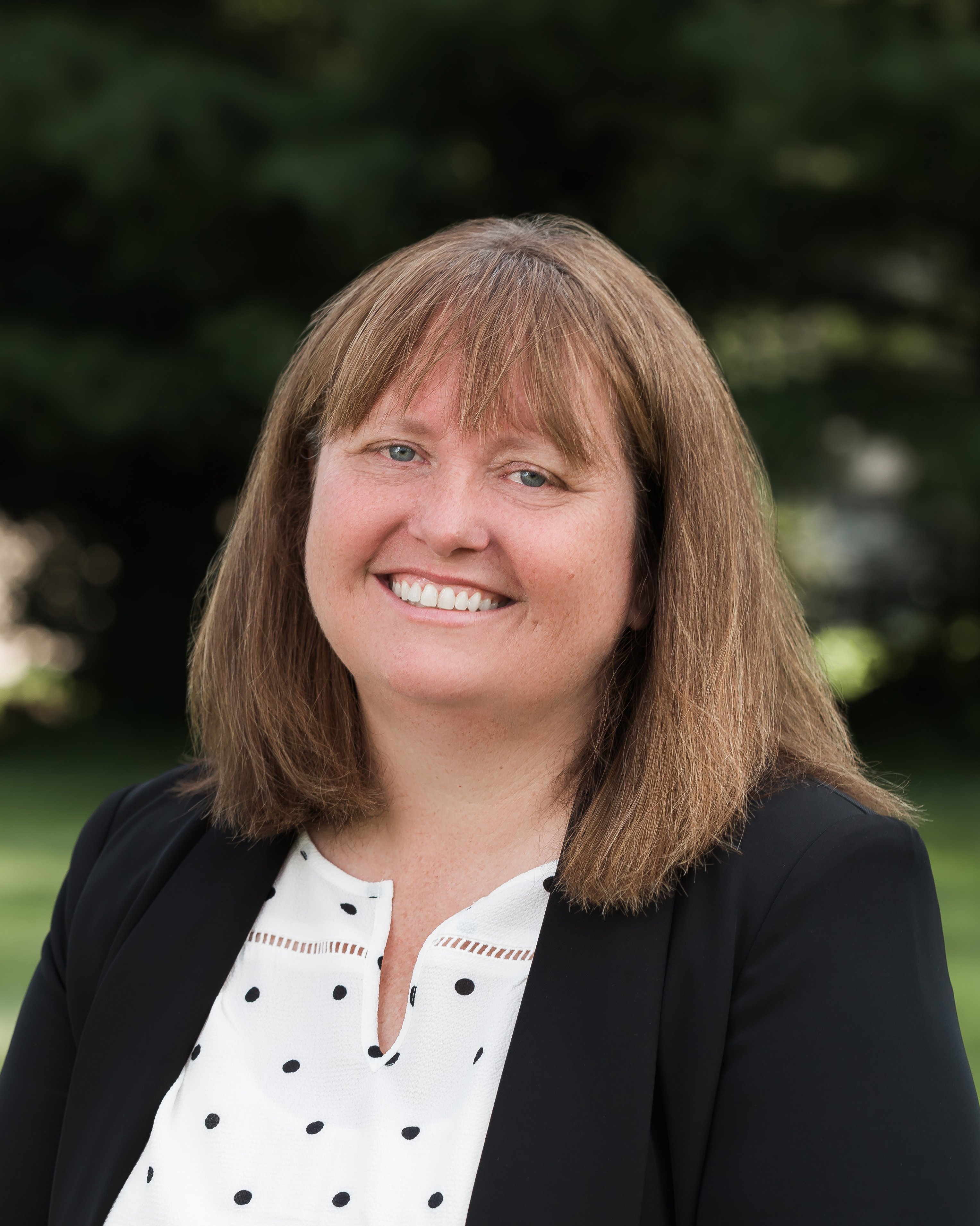 Jerilyn P. Morrissey, MD
Vice President, Client Performance and Revenue Integrity
Dr. Jerilyn Morrissey is responsible for regulatory, private payer, and utilization management education for case management staff and physicians. Dr. Morrissey is passionate about using data and technology to help hospitals navigate complex Medicare regulations and understand payer practices and their impact on the hospital revenue cycle. Dr. Morrissey's experience as a practicing physician, a Physician Advisor for a nationally recognized health system, and as a Director of Clinical Information for a national payer, afford her a unique perspective to solve utilization management's evolving challenges.

Dr. Morrissey received a Bachelor of Arts in Biology from the Illinois Wesleyan University and her medical degree from the University of Illinois. Dr. Morrissey is currently a licensed physician in California.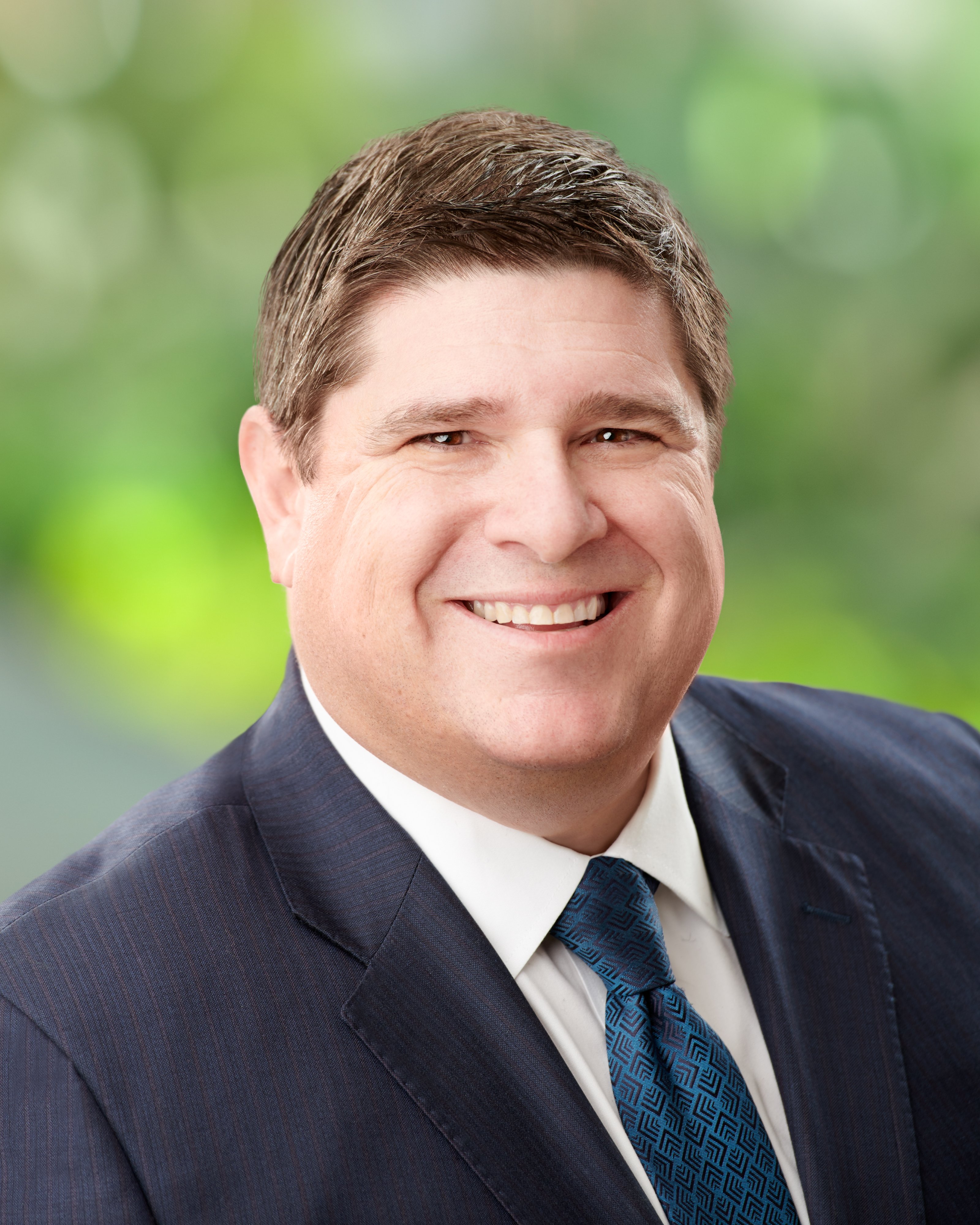 Joseph R. Zebrowitz, MD
President
Dr. Joseph R. Zebrowitz is Founder and President of Versalus Health and has led the team in the development of an innovative approach to Two-Midnight Rule compliance. Prior to Versalus, he was Managing Partner of Devon Hill Capital Partners (DHCP), where he led the investment in several successful healthcare startups. Prior to DHCP, Dr. Zebrowitz spent 12 years as Executive Vice President and Senior Medical Director of Executive Health Resources (EHR), where he led the development of EHR's compliance and revenue integrity products. Dr. Zebrowitz's career focus has been on assisting hospitals in gaining a true picture of their compliance profiles through analysis and audit and advancing lasting solutions to provide enduring compliance and visibility. Prior to joining EHR, Dr. Zebrowitz founded Concuity, Inc. (formerly eHealthContracts), now part of the Advisory Board Company and served as its Vice President of Strategic Alliances.
Dr. Zebrowitz received his medical degree from Temple University School of Medicine and a bachelor's degree in psychology from the University of Pennsylvania. He attended the Wharton School of Business at the University of Pennsylvania.