The 2-Midnight Rule has been in effect since 2014… but today Utilization Review (UR) professionals still rely on many of the same tools and processes they used before the 2 Midnight Rule went into effect. There are many reasons for this, but among the most common is the concern "How would I do my job without 'Level of Care' criteria?"
In this webinar, we will review how the Centers for Medicare and Medicaid Services (CMS) defines the concepts of medical necessity and level of care. We will examine clear guidance on the role these concepts play in managing the 2-Midnight Rule. Finally, we will propose a compliant process utilizing these concepts, a process that is efficient, compliant, and utilizes the expertise and knowledge of UR professionals.
At the end of this webinar, your answer to the questions "How would I do my job without 'Level of Care' criteria?" might be very different than it is today.
Join this webinar to learn:
What does CMS mean when it refers to "medical necessity"
How does "medical necessity" apply to the 2-Midnight Rule?
How does CMS connect level of care and patient status under the 2-Midnight Rule?

Does the patient need to meet an "inpatient level of care" in addition to meeting the 2-Midnight Rule requirements?

What are the key considerations in patient status? Are they the same for all patients?
What is the most efficient and compliant process available to UR departments?
When:
Date:

Thursday, August 13, 2020

Time: 2:00 pm ET | 11:00 am PT
Duration: 45 minutes
PS: Want to win a $250 Amazon Gift Card?
We are doing a raffle in conjunction with the 2020 ACMA National Virtual Conference for a $250 Amazon Gift Card. To enter the raffle, click here.
The live drawing will take place at the end of the webinar.
We hope you can join us for this webinar!
Questions? Call us: 484.443.4656 or Email us: info@versalushealth.com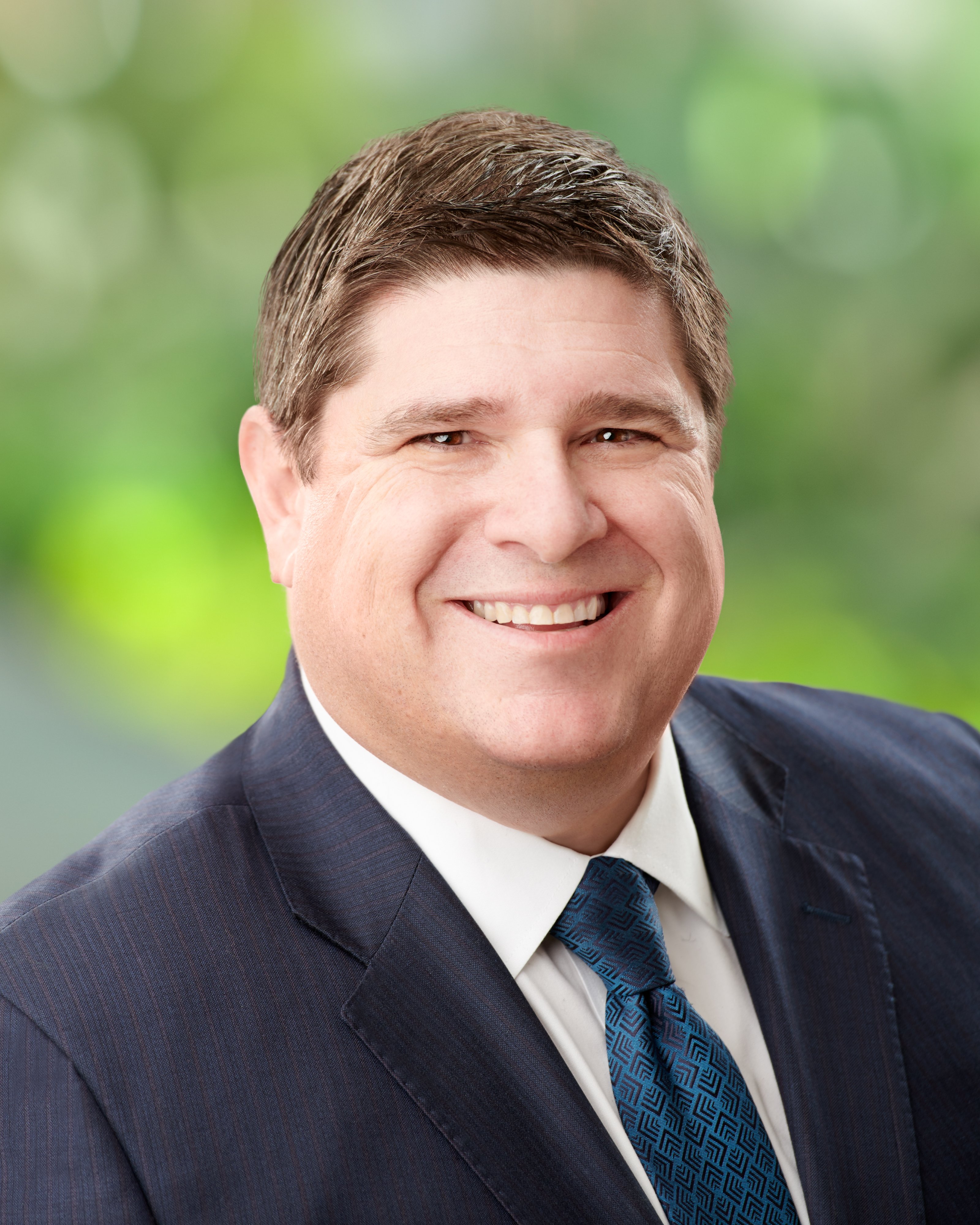 Joseph R. Zebrowitz, MD
President
Dr. Joseph R. Zebrowitz is Founder and President of Versalus Health and has led the team in the development of an innovative approach to Two-Midnight Rule compliance. Prior to Versalus, he was Managing Partner of Devon Hill Capital Partners (DHCP), where he led the investment in several successful healthcare startups. Prior to DHCP, Dr. Zebrowitz spent 12 years as Executive Vice President and Senior Medical Director of Executive Health Resources (EHR), where he led the development of EHR's compliance and revenue integrity products. Dr. Zebrowitz's career focus has been on assisting hospitals in gaining a true picture of their compliance profiles through analysis and audit and advancing lasting solutions to provide enduring compliance and visibility. Prior to joining EHR, Dr. Zebrowitz founded Concuity, Inc. (formerly eHealthContracts), now part of the Advisory Board Company and served as its Vice President of Strategic Alliances.
Dr. Zebrowitz received his medical degree from Temple University School of Medicine and a bachelor's degree in psychology from the University of Pennsylvania. He attended the Wharton School of Business at the University of Pennsylvania.