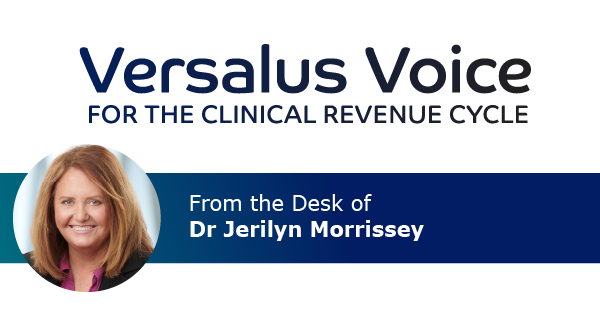 Welcome to the Versalus Voice!
As a leader in your organization, your success is critical. To that end, this monthly newsletter will endeavor to be a concise source of information and guidance that will provide you with the latest interpretation of regulatory guidelines and industry standards to help you lead a robust program. On each issue you'll find:
The Case of the Month: we will discuss a case that challenged us. We are looking forward to hearing your recommendations as well as your case quandaries. Email us a case that you would like discussed.
Regulatory Musings: This section will focus on relevant topics or a regulatory change impacting your work as a Physician Advisor.
The Question of the Month: What aspects of the Physician Advisor role or regulatory guidance has you seeking more information? Chances are if you are wondering about it you are not alone. Submit your comments, questions and ideas here, and we will learn together.
The News Roundup: Relevant resources and news you may have missed.
Interested in receiving your own copy? Subscribe to The Versalus Voice below.
---